Thursday Evening Watercolor Classes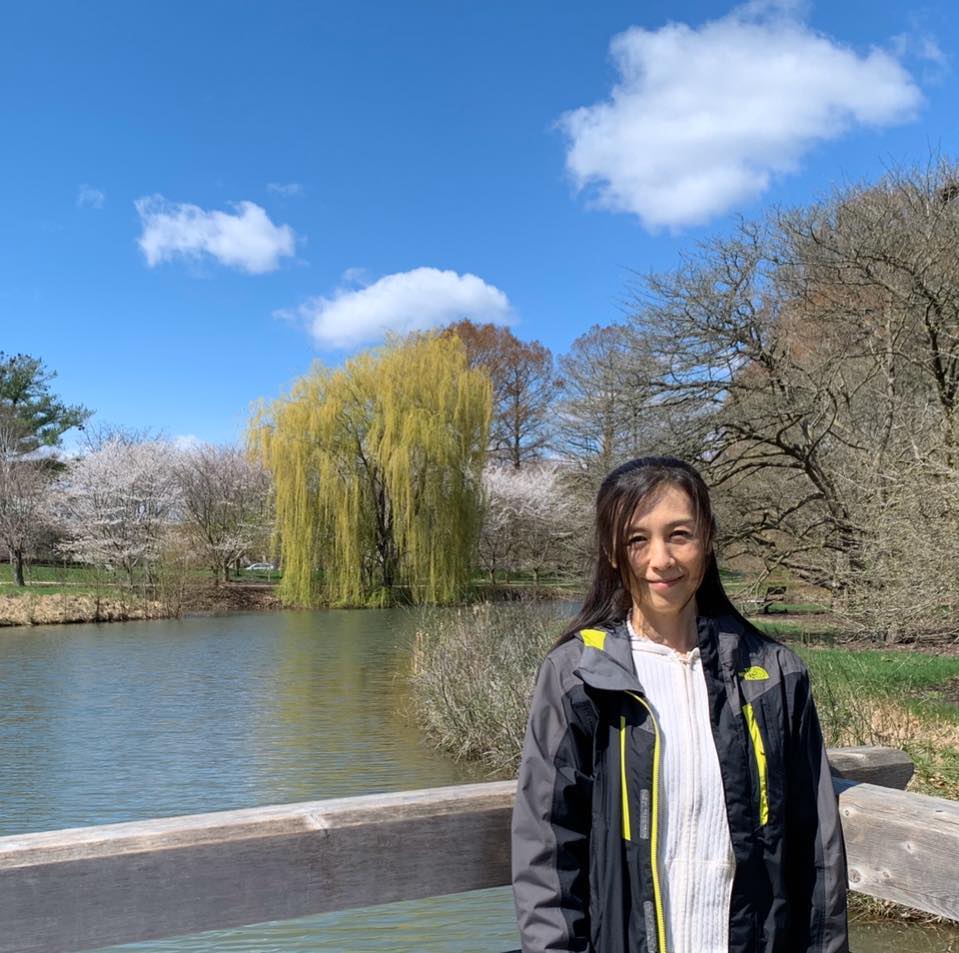 Satomi Kamei is a watercolor painter. While she was painting en plein air during the Boneyard Art Festival, several people asked if she taught watercolor lessons.
Satomi will be providing classes beginning July 1st from 7-8:30 pm in the gallery. The cost of the classes will cost $30. per session. The classes will be limited to four students to allow personal space.
No materials are necessary for the first class. You are welcome to bring any materials you wish. A suggested list of supplies will be offered for continuing students.
Please contact the gallery by Monday, June 24th at
gilbertgallery102@gmail.com or 217 367-2400
"Click to edit. Insert a customer recommendation, a client thank you note, or a quote you find inspirational to your business. Show visitors you are a reliable company, and add a little personality to your website."
Customer Name